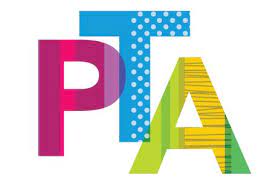 Hello Sprucewood,
It is now time to elect a Nominating Committee which will seek out and nominate candidates to fill open positions on the PTA Board for next school year. We need at least 3 individuals to sit on the nominating committee. We are required by our PTA by-laws to have a nominating committee, please consider signing up. All nominating committee members will need to be elected.
Please sign up at the link below:https://www.signupgenius.com/…/508084da9af2fa4f58…
The most important position that needs to be filled for next year is President-Elect. The President-Elect will serve on the 2022-2023 PTA Board and then automatically succeed to the office of President at the end of the term (which will be the 2023-2024 school year).
We are really hoping to find a President-Elect so that they can learn the ropes of the PTA before becoming President. That makes the transition of leadership smoother and makes our PTA stronger to have leaders that have had a chance to gain experience. It also makes the job of president easier on the new President. Please consider being President-Elect. It really is not as hard as it might seem once you have learned how to do it.
If you are interested in being the President-Elect next year, do not sign up for the nominating committee.
You can contact Charlyn Dansie at 801-750-1053 and your name will be given to the nominating committee.
Thank you,
Sprucewood PTA