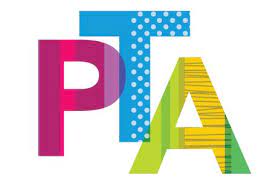 The PTA is holding a budget zoom meeting tomorrow, Tuesday August 17th at 7:00 pm. We figure due to the short notice zoom would be easier and we hope most, if not all, of you can join. We need at least 10 members to approve the current budget so please, if possible, jump on. The PTA is excited to see all of you tomorrow night.
Also, if you are interested, the PTA will be holding the monthly meetings on the first Friday of every month at 9:00 am. The first meeting in September will be held in the Kiva. Thank you so much for your time and for volunteering for the PTA!
The link for the meeting is below. It should only take about 30-45 minutes of your time.
Topic: Sprucewood PTA Budget Approval Meeting
Time: Aug 17, 2021 07:00 PM Mountain Time (US and Canada)
Join Zoom Meeting: https://us04web.zoom.us/j/73299223984?pwd=VkRlYTVXdGNxdTNLd0tpYjNMT25wQT09
Meeting ID: 732 9922 3984Passcode: sprucewood